Halloween is just around the corner, and now is the time to start planning out your spooky dishes for that bash that you have planned!

You can create some fabulously frightening eats and sweets without having to invest in a Halloween themed cookware set, or dishes, or shaped bakeware. Here's how:

Cast Iron Individual Coquettes & Dutch Ovens

Both Le Creuset and Staub have smaller individual/two person sized coqettes and dutch ovens that are perfect for creating smaller servings of a creepy Mummy Chicken Pot Pie or other casserole, soup or stew with pastry servings. Creating a single, larger version that will serve 4, 6, 8 or more people, where you use one larger coquette or dutch oven. (Shop Cast Iron Cookware online here)

Cast Iron is also great for serving up some amazing caramel corn for a sweet Halloween treat!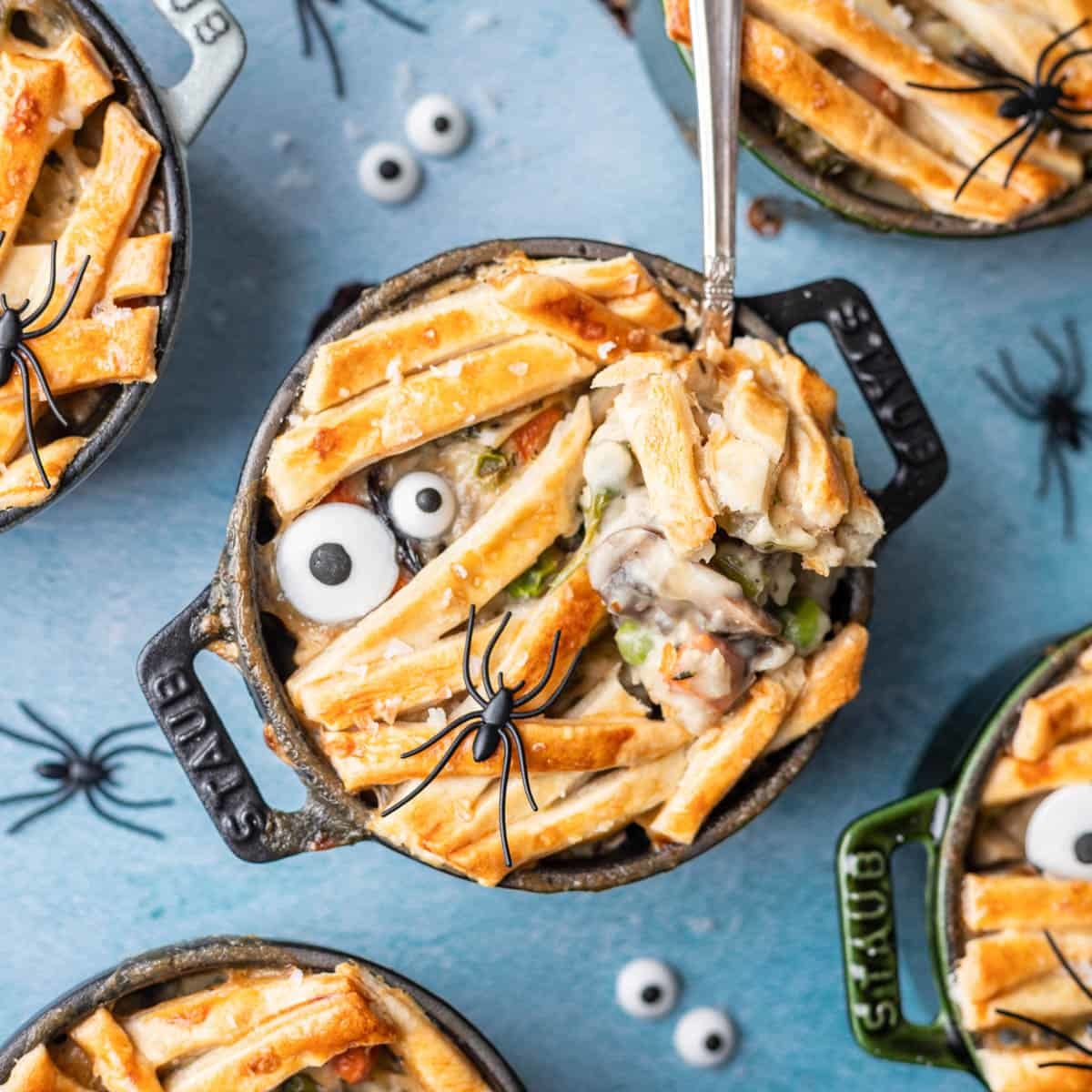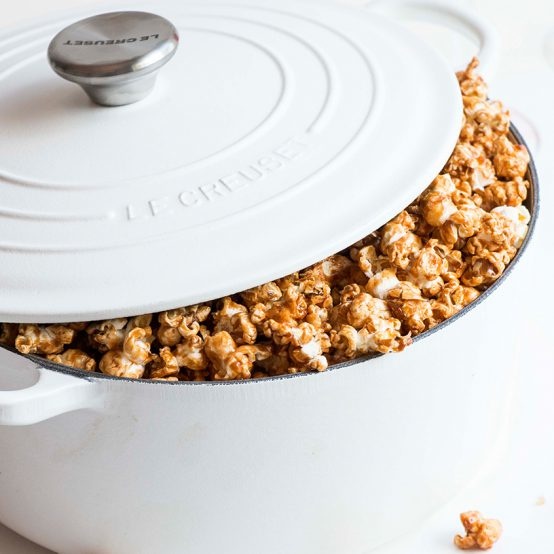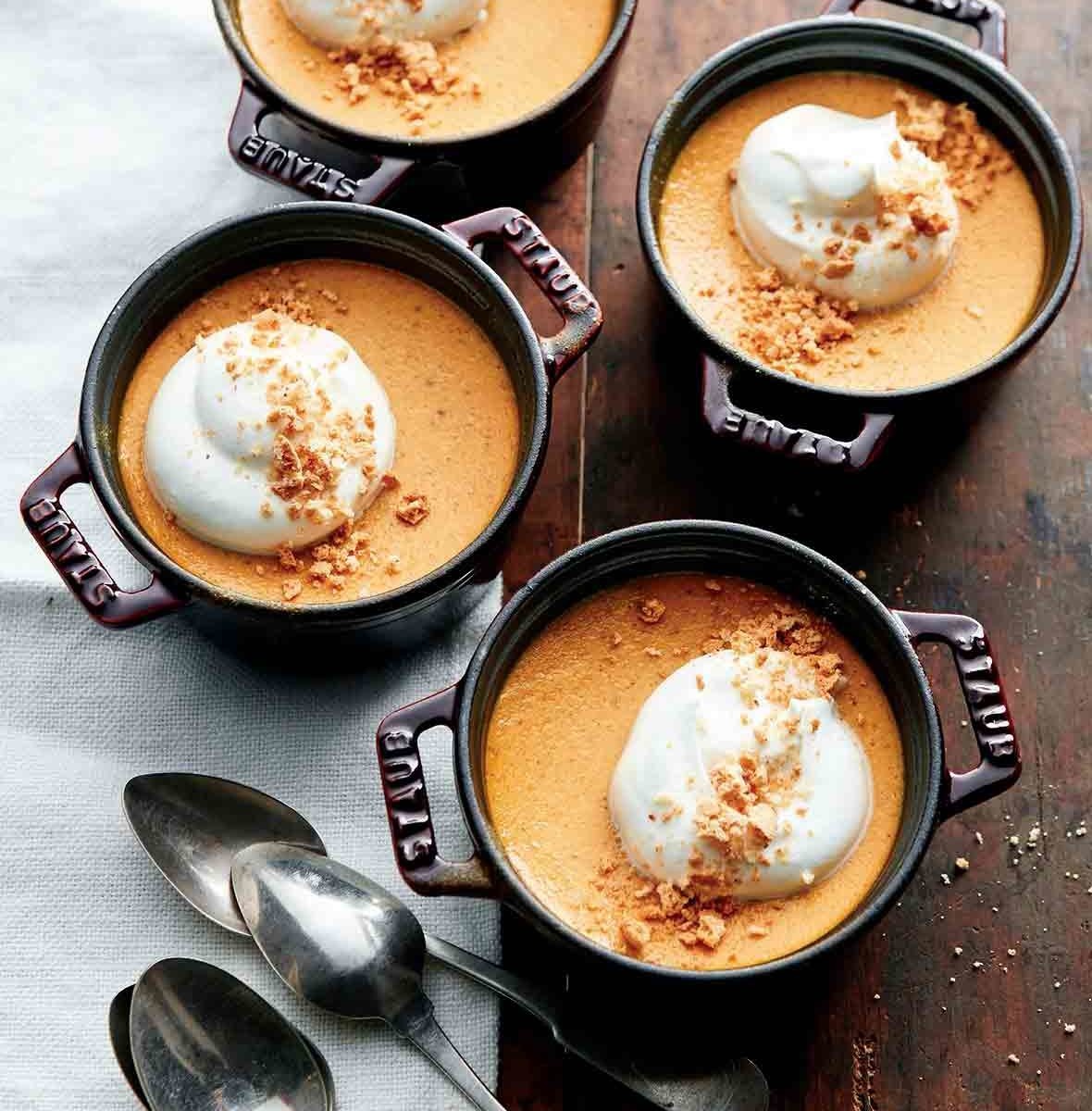 ZWILLING Double Walled Mugs

Serve up some sweet bevvies - that stay hot - perfect for warming up after trick or treating with the kids or for a warm dessert beverage after the meal is done! (Shop our online selection of double walled glassware from ZWILLING here!)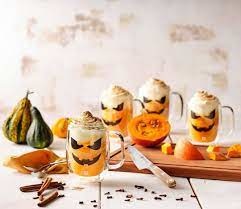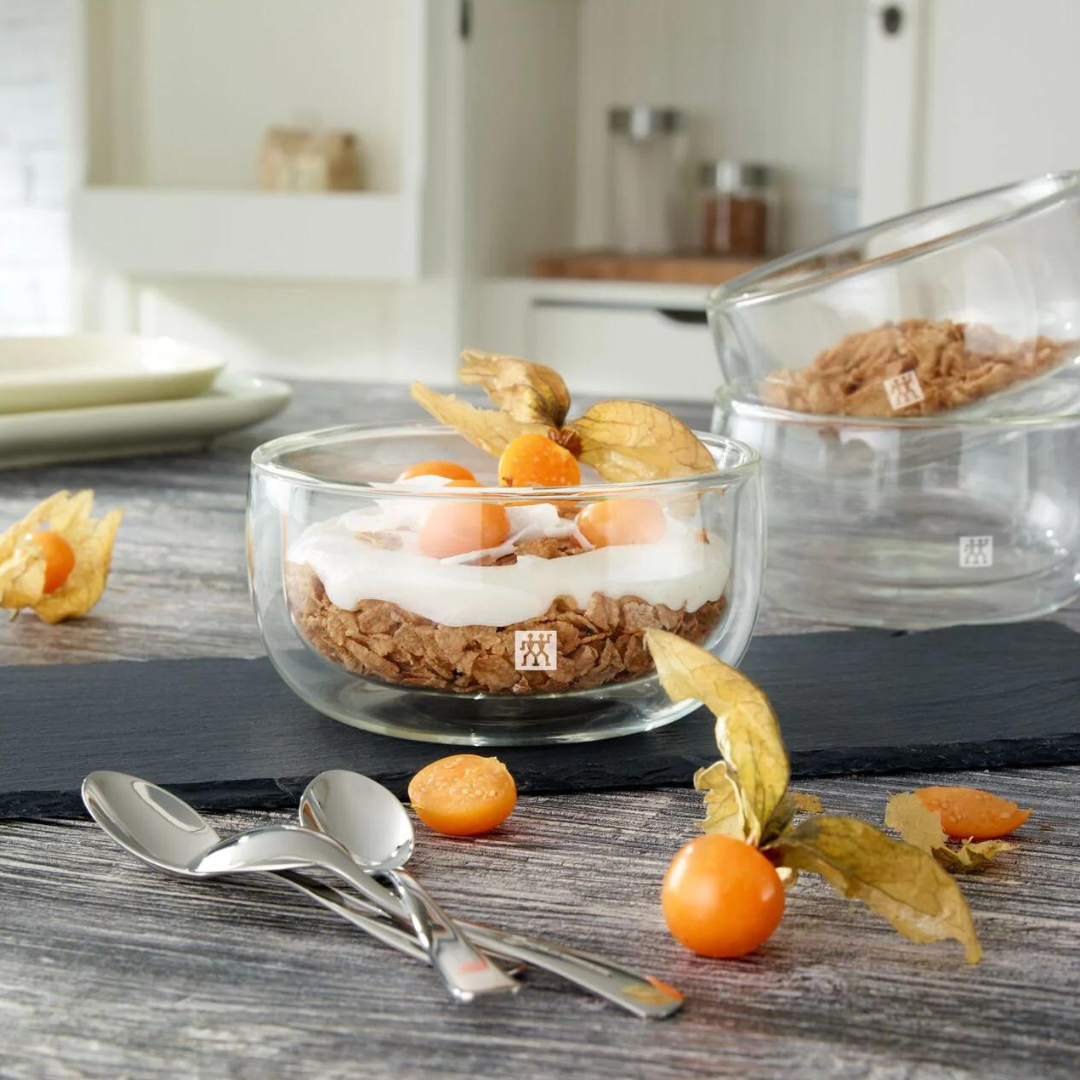 Get Carving!

ZWILLING has a fabulous selection of knives that will provide all you need for a wonderful pumpkin carving experience, as well as your cutting and chopping needs. (Shop ZWILLING knives online here) We also have a selection of cutting boards and more that you will find at this link!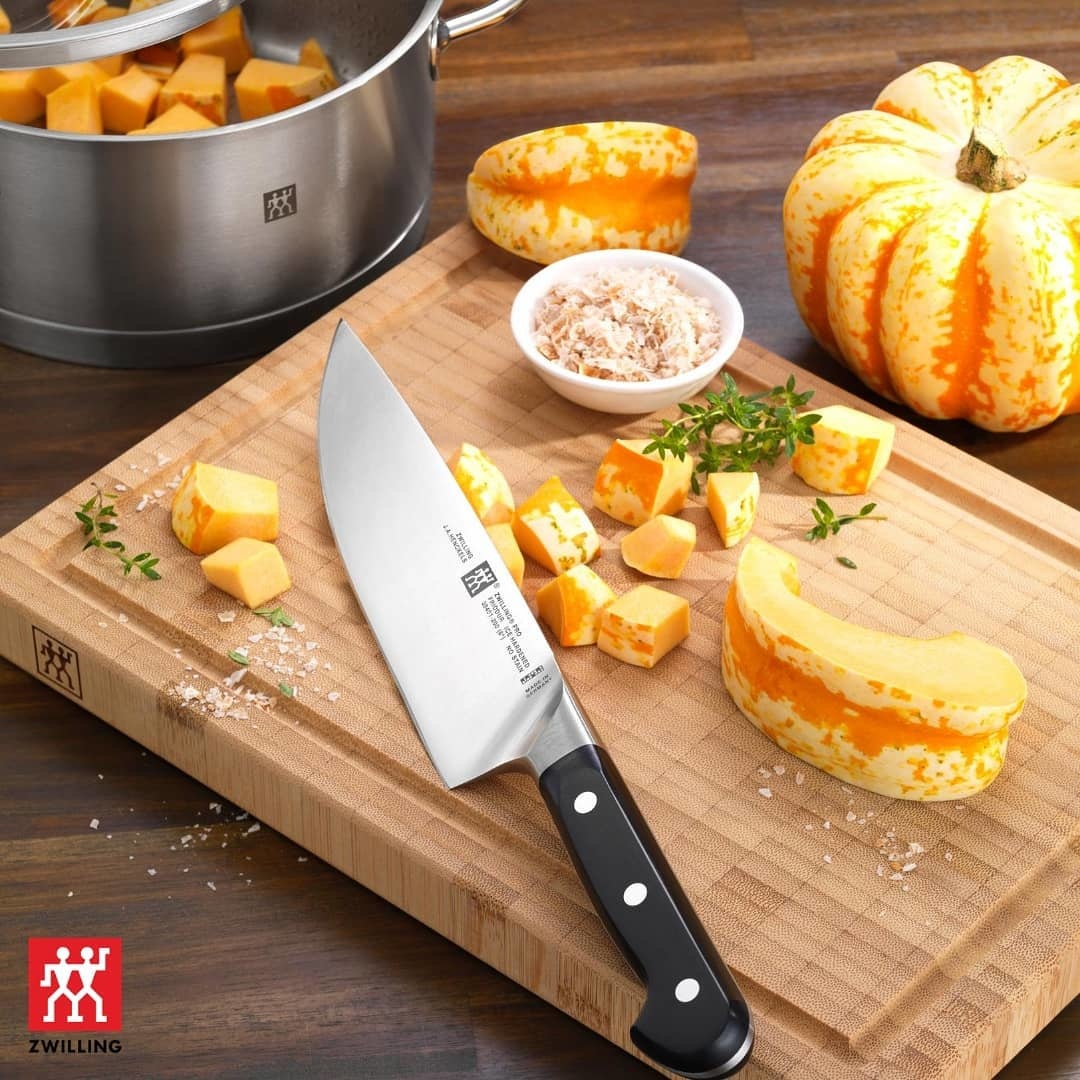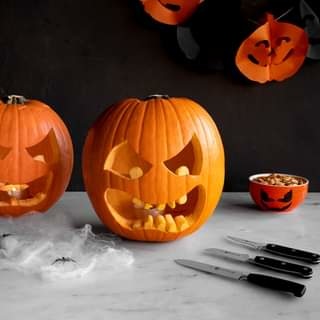 Baking

Serve up some sweet desserts in cast iron bakeware that looks fabulous! Watch our blog and socials as we will be posting lots of great baking ideas just in time for Halloween! (Shop our online selection of bakeware and more here!)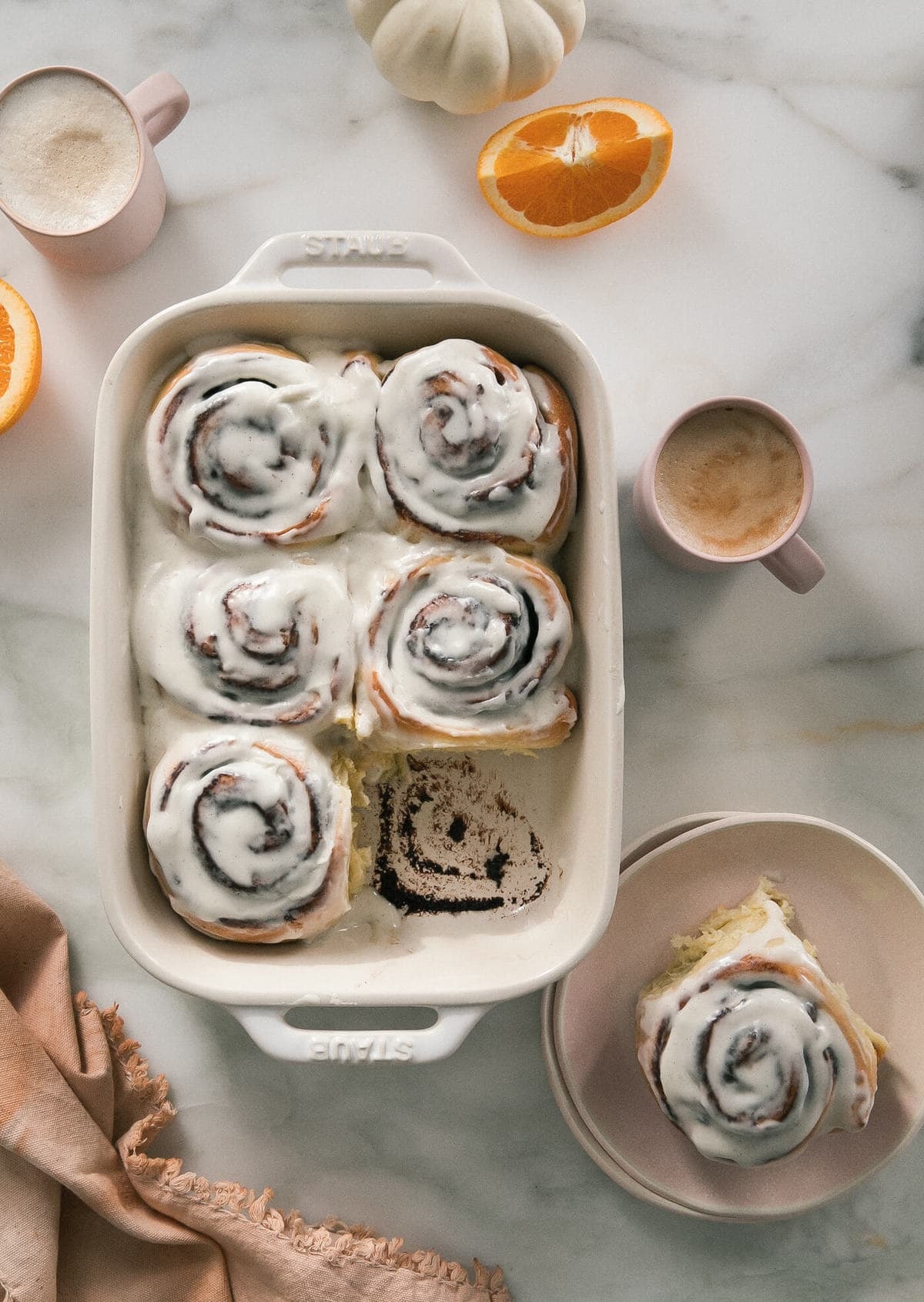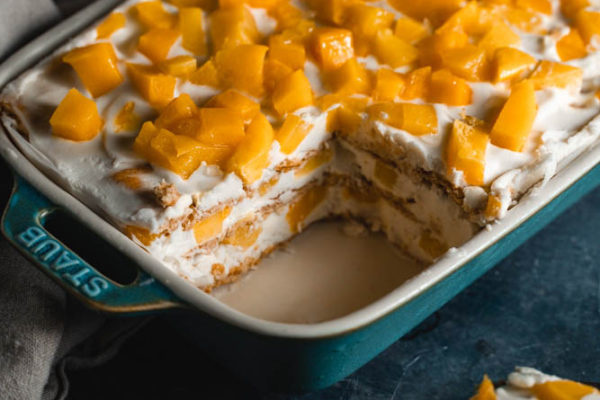 We update our website products regularly, and come visit us in-store for our full stock of items - including our October sale feature of Emile Henry at 20% off!

Happy Halloween prepping!!