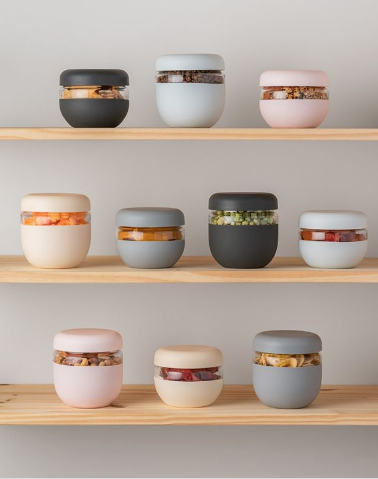 W&P Porter Products
W&P makes food and beverage essentials that empower you to live your best life, today. The way we cook, eat and drink is changing faster than ever and they're on a mission to create products that can keep up and carry you through your day.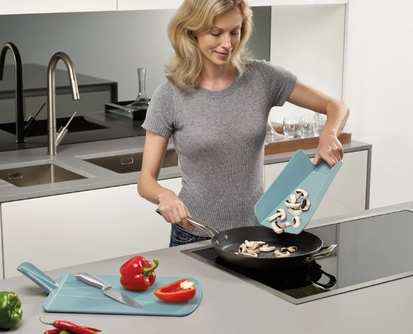 Folding Chopping Board
​Chop your fruit, veg, meat or herbs on a Chop2Pot chopping board then simply squeeze the handle to create a chute and add your food directly to your pan or pot!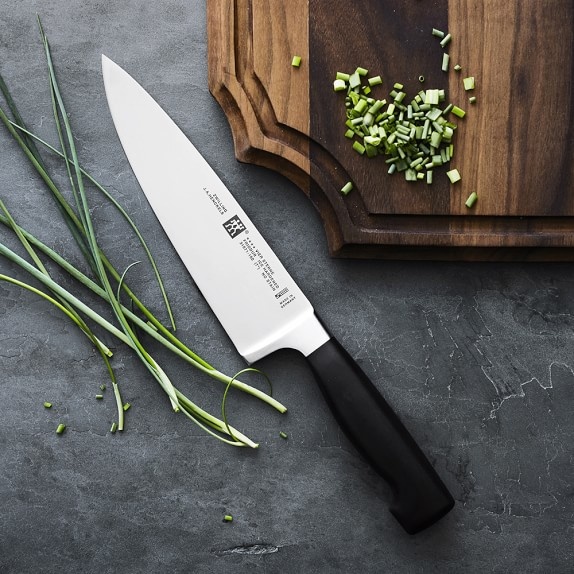 Chef's Knife 
A chef's knife is your most important kitchen tool. They are a multi-purpose knife designed to perform well at many differing kitchen tasks. They can be used for mincing, slicing, and chopping vegetables, slicing meat, and disjointing large cuts. To learn more about chef's knives, read our Chef's Knife FAQ blog.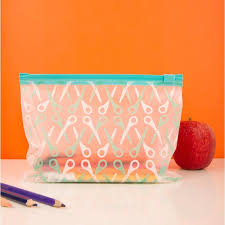 Reusable Storage Bags
It's time to kick the ziplock habit and rethink plastic when it comes to food storage. These air-tight, non-plastic are funky, functional and eco-friendly. A healthy alternative to plastic that can be used in your lunch or even as purse or office storage!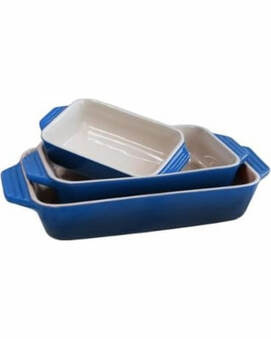 Casserole Dish
Prepare your favourite meals with the Le Creuset stoneware dish set. These casserole dishes offer superior highly functional performance both in the oven and at the table. Resistant to odours chipping cracking and staining the Le Creuset square dishes are both functional and versatile.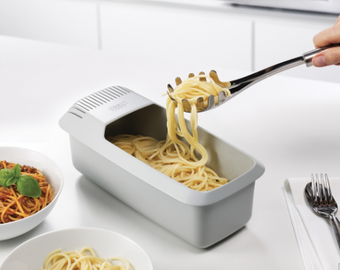 Microwave Pasta Cooker 
At work or for on the go, cook hassle-free pasta in the microwave with this clever microwave pasta cooker, it allows you to drain and serve all in one and is perfect for use at home or taking to the office for a pasta lunch. Simply add pasta to the cooker and cover with water. Microwave for the specified time and then drain quickly and easily using the integrated colander. The design features a handy portion guide for spaghetti, a water-level indicator for efficient cooking and easy-carry edges.